Hello everyone! Today, I wanted to give you some tips about Kpop concerts in Korea! I'm sure a lot of kpop fans are reading this blog, so here my comments !
A lot of good concerts were announced, like GOT 7 or even Shinhwa! It seems hard or impossible to get a ticket but actually there's a way, even if you are a foreigner haha.
If you go to Interpark global, you will find an English website where you can purchase the tickets of the concerts you want!
GOT 7 are under JYP company and start to be more and more popular in Korea and abroad. They have a big popularity in Japan but also everywhere in the world and I'm sure the concert will be a real success!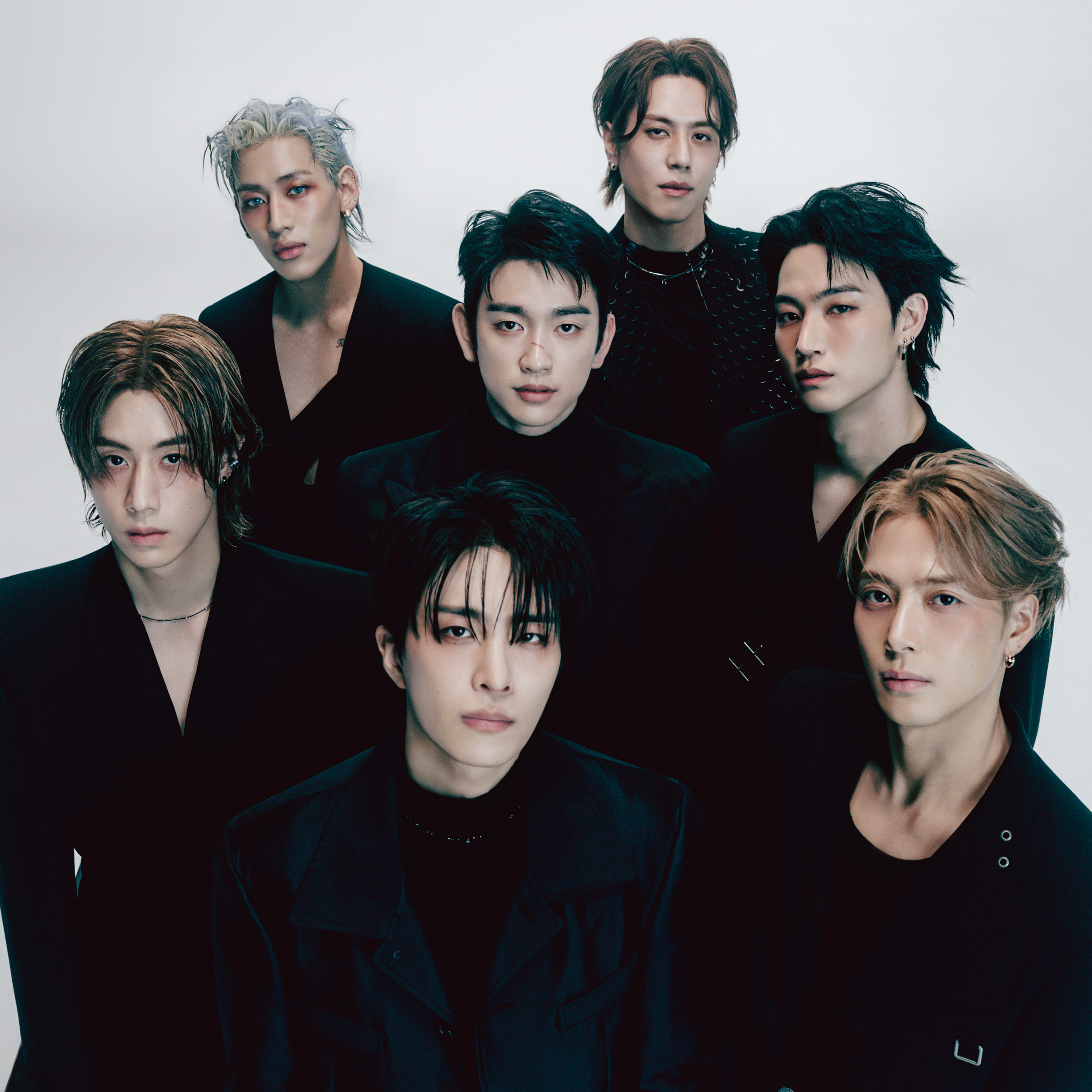 Oh, and do you know Shinhwa?? They are one of the first Kpop band in Korea as they debuted 18 years ago. They reunited almost two years ago and released a new album. Their fans were waiting for this moment of course and the response was awesome. They are not that young anymore but still really cool!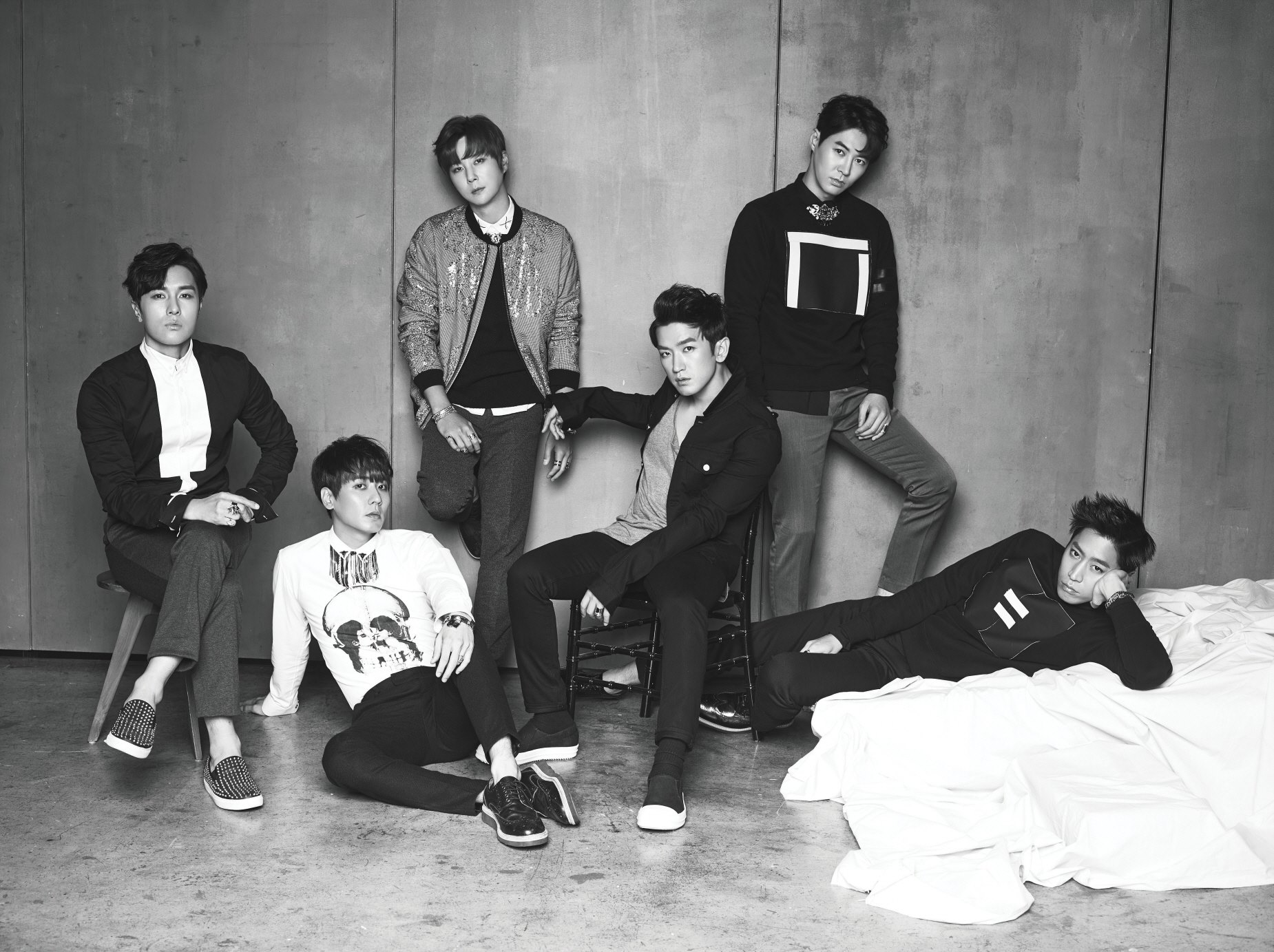 For their 18th year anniversary since debut, they organize big concerts in Seoul !
Check it out here!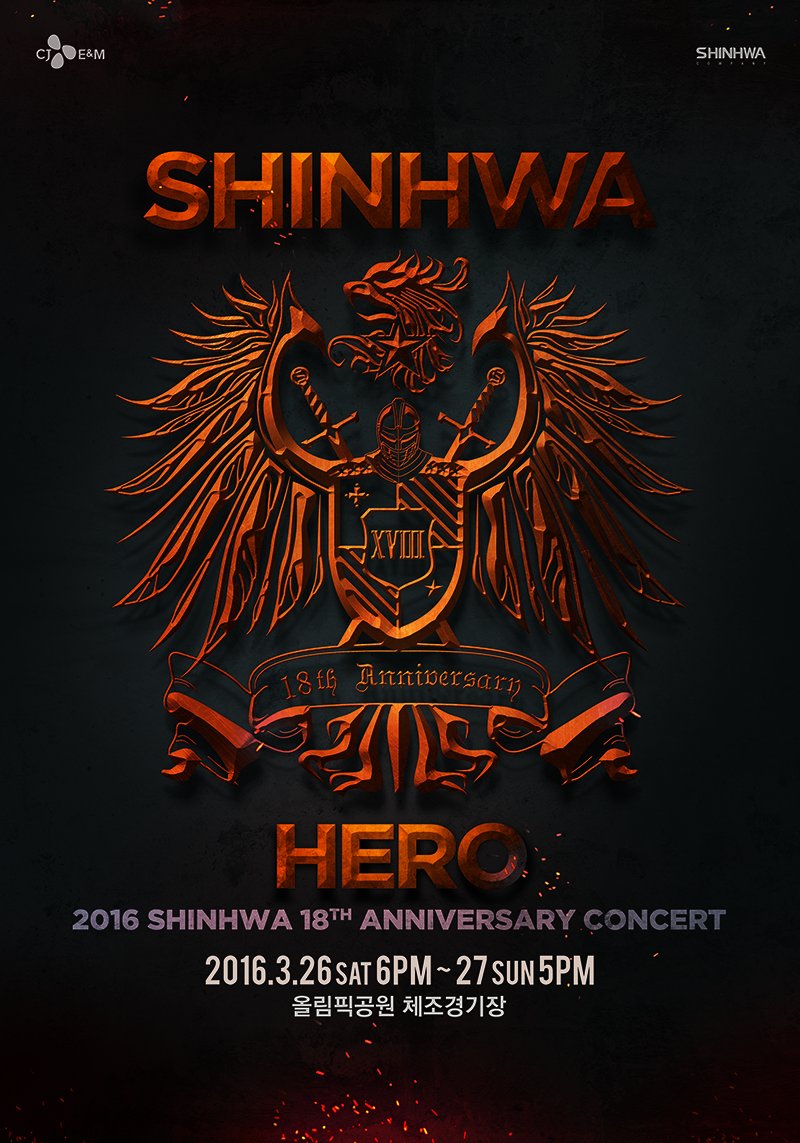 I hope you will visit us if you come and participate in one of these concerts!
See you soon,
Blandine.