Hi ~ This is Hongdae Leo Guesthouse
Today, a Russain guest gave us a surprise present!
She is a citizen of Ufa in West Russia.
She gave a souvenir for us. There are some pictures of famous spots in Ufa on the souvenir.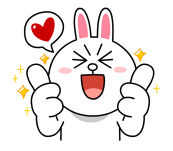 And we got some chocolate from Russia and coffee from Vietnam!!
There is a unsettling baby on the chocolate wrapper.
Thanks to the guests, we could make some happy memories.
You all should come to our guesthouse and have a good time with us!