Hello~ This is Hongdae Leo Guesthouse.
Today I'd like to introduce the kitchen in Leo Guesthouse!
It is really rare place that offers facilities for cooking with staffs, friends and other guests.
It's also an unique culture Guesthouse only has.
You can make a really good memory by cooking with other people in Leo Guesthouse.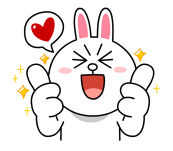 Only have to do is buying some ingredients for your food.
Almost all of the basic ingredients have been already prepared.
There is a refrigerator so you don't have to worry about the ingredients going bad.
Thank you! See you in Leo~